WHAT YOU'LL LEARN IN THIS FREE TRAINING:


The 3 Sectors Of The Oil & Gas Industry.

The Dynamics Of The Oil Industry.

Top World Oil Consumers & Producers.

How Oil & Gas Is Formed.

Categorization Of Oil Reserves.

Classification Of Oil Reserves.

Onshore & Offshore Drilling.

Types Of Companies Involved In Crude Oil Production.

How Oil Pipelines Operate.

Introduction To Crude Oil Tankers.

Risks Associated With Crude By Rail Transport.

Risks Associated With The Crude Oil Industry.

Primary, Secondary & Tertiary Methods Of Oil Recovery.

Global Crude Oil Benchmarks.

Economics Of Methods Of Crude Transport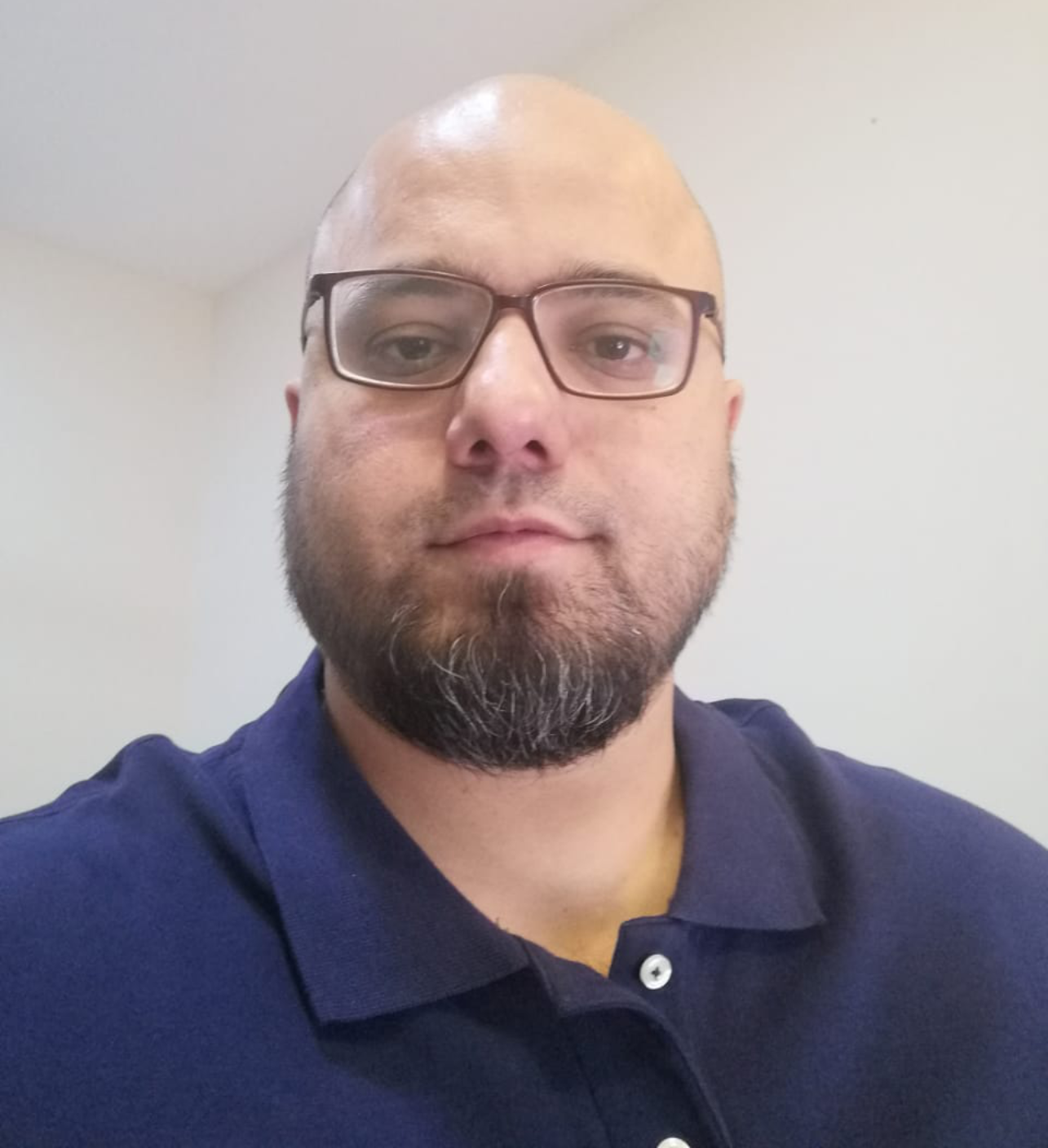 Hi, I'm Muhammad A. Rahim (course instructor) & I would like to help you understand how energy markets work!
A little bit of background: About 4 years ago, I became interested in energy markets when I first studied for an online course on the Oil and Gas Industry.
The interest soon turned into a passion and there came a point when I wanted to specialize in energy markets.
Although, I have been studying energy markets for some time now, however, I still feel there is much more to learn.
My curiosity to "know more" combined with my passion for teaching led me to creating online video lessons that are available on this website.
Before I started creating online learning content, I studied business and finance for over 13 years and worked as a financial analyst / investment adviser to high net worth individuals for nearly 8 years.
Academically, I have a Bachelors of Science in Computing & an MBA majors in Finance. I have also cleared level II of the Chartered Financial Analyst (CFA) examination offered by the CFA Institute (USA).
Develop A Strong Understanding Of How The Oil Industry Works!
Get instant access to this FREE training lectures on our website
PLUS other free training direct in your email inbox every week.
WHAT PEOPLE ARE SAYING ABOUT THIS COURSE: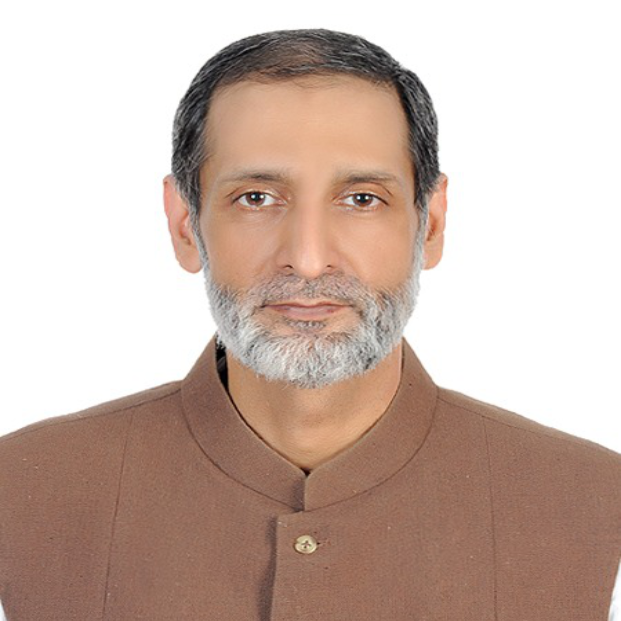 Arif Irfanullah, CFA
CEO | IFT
CFA Exam Prep Provider
"A very well-organized introduction
to the oil & gas industry."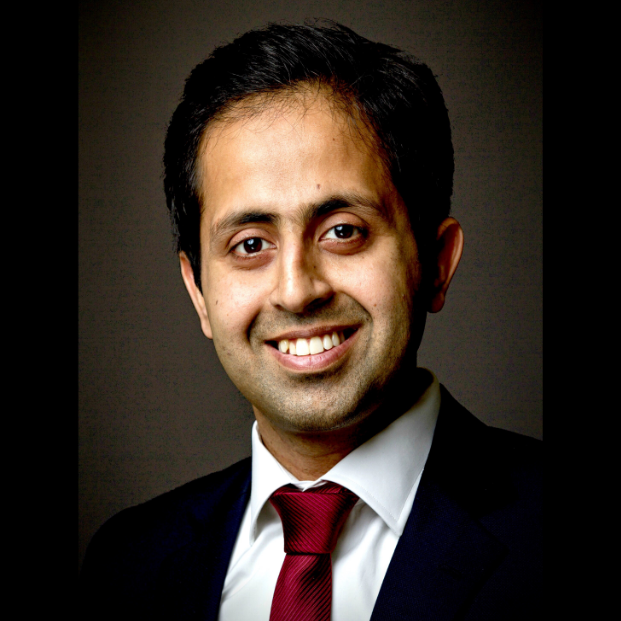 Hassaan Khan, CFA
Strategy Manager | Personal Insurance
Aviva, Canada
After completing my CFA, and working in asset management for a while I was looking to further my knowledge and personally i've always been fascinated by the oil & gas sector. I came across MAR's Financial Training, an outstanding series of online Energy Risk Professional (GARP) modules that are helpful beyond the certification.
It's the creativity and design of the content
that makes eLearning fun & interactive.
I highly recommend these to all people and organisations who love this sector and
want to grow through digital learning experiences.
Ehtesham Khan, CMT, CFTe
CEO | EK Global Capital
Automated Investment Advisory Firm
An outstanding course, for someone who wants to gain exposure to the oil & gas industry.
I think financial analysts and investment portfolio managers (beginners & experienced) will find this course to be of value and can help improve their understanding of how the sector works.
I hope to see more courses from MAR's FT soon.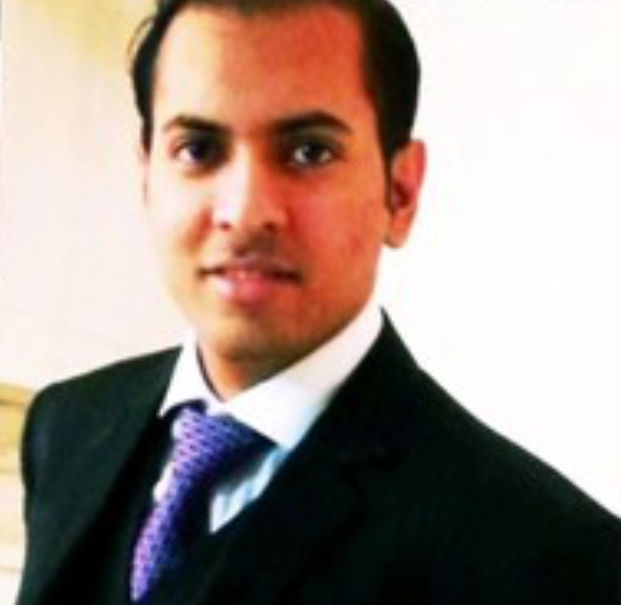 Syed Zahir, ERP
Business Development Manager
Engro Energy LTD
The course is pretty good for someone who is new to the industry. It provides the fundamental concept of the subject. I really liked some of the examples provided, comparison of extraction cost & few other examples. The lectures are small which is easy to consume.
Overall I will rate the course 9.5/10.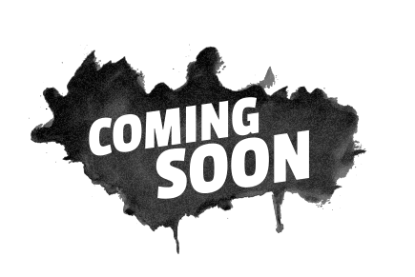 Student Review #5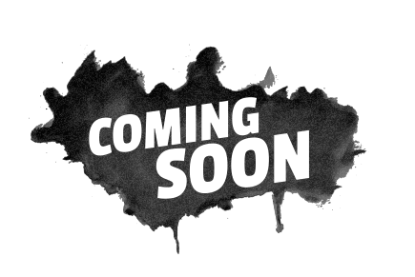 Student Review #6
People who singed-up for this course also purchased: